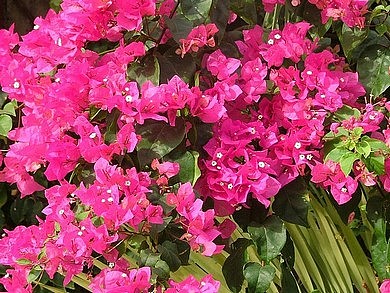 Your flight to Mirtos
We can help you find the cheapest flights to Mirtos.
Transfer by taxi
Our driver can meet you as you arrive at Heraklion airport and drive you to the door of Villa Mertiza.
And of course he can drive you back to the airport at the end of your stay.
Car rental
Car rental firm Prima Rent from Ierapetra can provide you with a car either at the airport or at Villa Mertiza. They have a variety of models available. You can rent per day or per week. If you are staying 2 weeks, you can rent a car 3 to 4 days in your first week and 4 to 3 days in your second week.
All for the one-week rental price + 10%
Bus service
As long as you arrive at Heraklion airport in the morning or early afternoon, you can travel by public transport to Ierapetra which is 14 kilometers from Mirtos. The journey takes about 2½ hours.
You can then usually change to a bus that will take you to Mirtos.